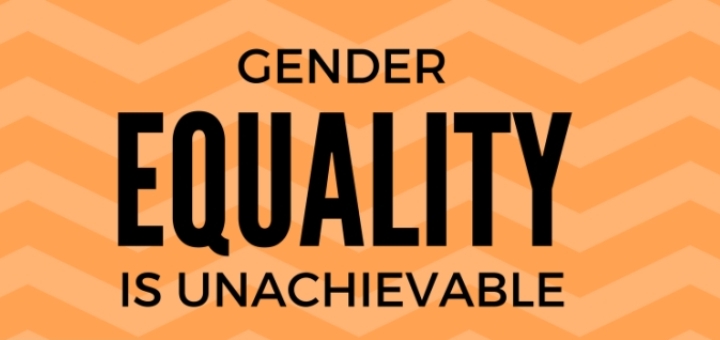 Debata w języku angielskim
Please find attached an invitation for a debate that my students are holding on Tuesday.
The debate is part of one of my teaching modules, which aims at getting students to boost their key skills such as group research, speech writing, argumentation and so on through a practical approach using formal Oxford Union rules.
The motion for Tuesday is:
'GENDER EQUALITY IS UNACHIEVABLE'
two teams will argue for and against the motion, with the audience casting the final vote.
I sincerely hope that you will come and support our students.
18.30, Aula A. Tuesday 16 May.
Kerry Longhurst