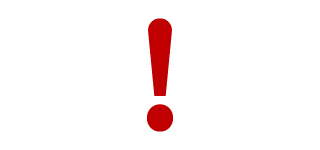 Due to the additional sanitary restrictions announced by the Prime Minister of the Republic of Poland and the Minister of Health during the press conference on March 25, 2021 and the following prolongation of the decision, we kindly inform you that the physical presence at the University should be limited to the necessary minimum.
The restrictions enter into force on Saturday, March 27 and are valid at least until  Sunday, April 18, 2021. At the same time, we would like to inform you that the stationary duty of the Collegium Civitas Reception has also been limited – the Reception will be open 3 times a week (on Mondays, Wednesdays and Fridays from 10am to 3pm).
Please take into account the new guidelines and visit the University only in exceptional circumstances, each time informing the Reception about the planned visit in advance. We encourage you to contact the University's research, teaching and administrative staff by  e-mail or phone.
#staysafe #stayhome