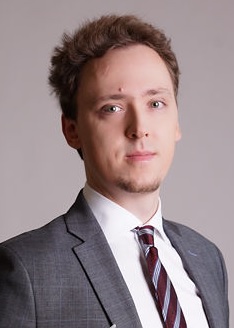 Mariusz Finkielsztein, Ph.D. – assistant professor at the Institute of Sociology, Collegium Civitas, Warsaw, Poland.
Boredom researcher, secretary of the International Society of Boredom Studies, editor in-chief of the Journal of Boredom Studies, founder and organizer of the International Interdisciplinary Boredom Conference. The author of Boredom and Academic Work (Routledge, 2021).
A qualitative sociologist graduated from the University of Warsaw, interested in boredom, sociology of emotions, work, higher education, and creative occupations (ballroom dancers).
https://mariuszfinkielsztein.com/