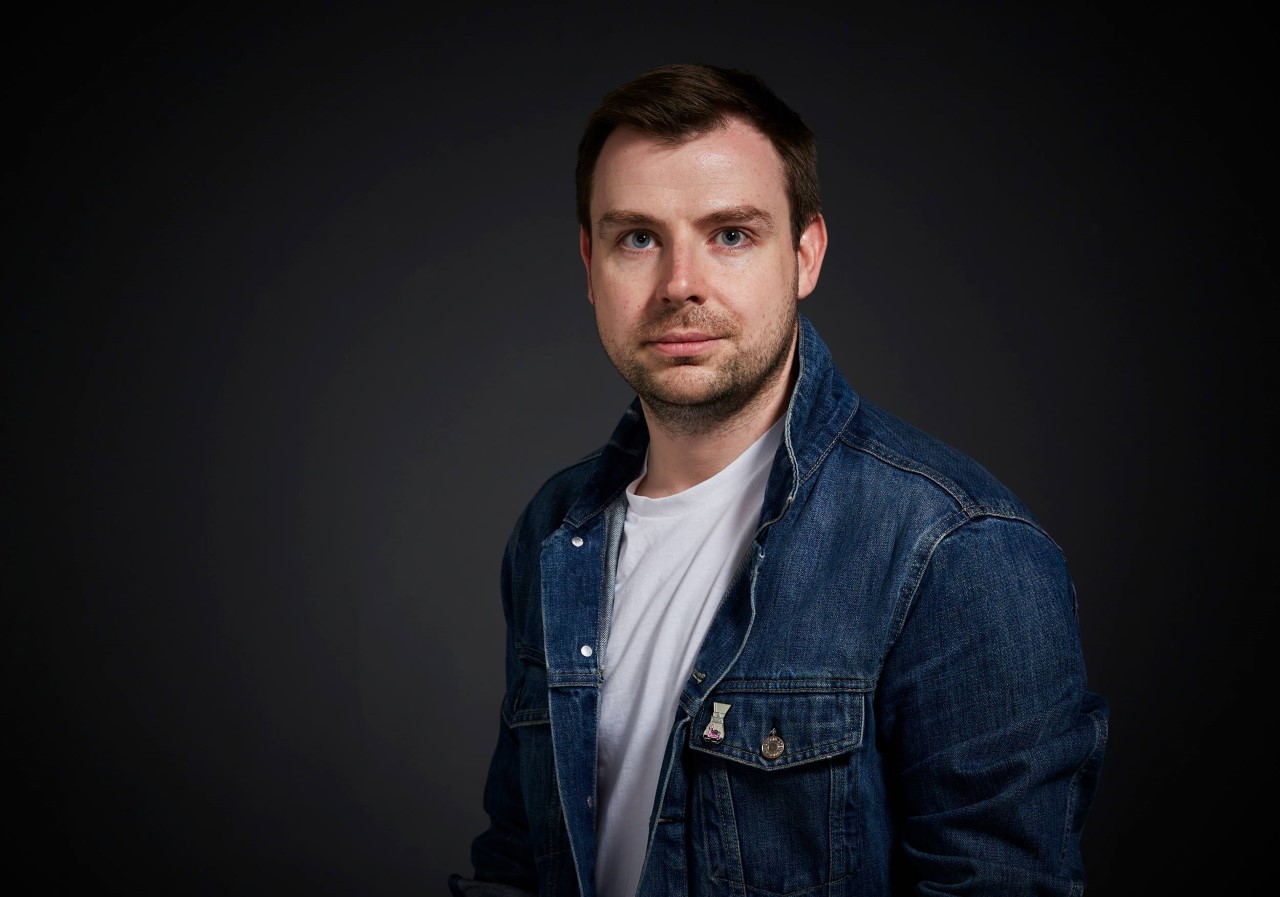 Mateusz Mazzini, MSc (Master of Science) – Sociologist, Latin Americanist, Reporter and Feature Writer with almost a decade of experience in Polish and international media.
Graduate of St Antony's College, University of Oxford, where he read for a Master's degree in Latin American Studies. 2015 Bertelsmann Foundation Global Media Fellow. 2017 Visiting Research Fellow at University College London. 2020 Grand Press Nominee for Non-Fiction Feature. 2021 BIRN Fellow for Excellence in Journalism.
Doctoral researcher at the Polish Academy of Sciences, where he works on collective memory of European and Latin American countries. He covers Latin American affairs and the Global South, politics of Western Europe, the rise of the far right and populism and other major global trends.
He now works as writer-at-large for Gazeta Wyborcza and POLITYKA Weekly and continues to partake in academic projects with, among others, the House of European History in Brussels. His work was featured in, among others, The Washington Post, Foreign Affairs, Foreign Policy, El Pais, L'Internazionale, La Repubblica, Le Soir, New Eastern Europe, Pacific Standard, and numerous other outlets in Poland and abroad.
fot. Mateusz Skwarczek/Agencja Wyborcza.