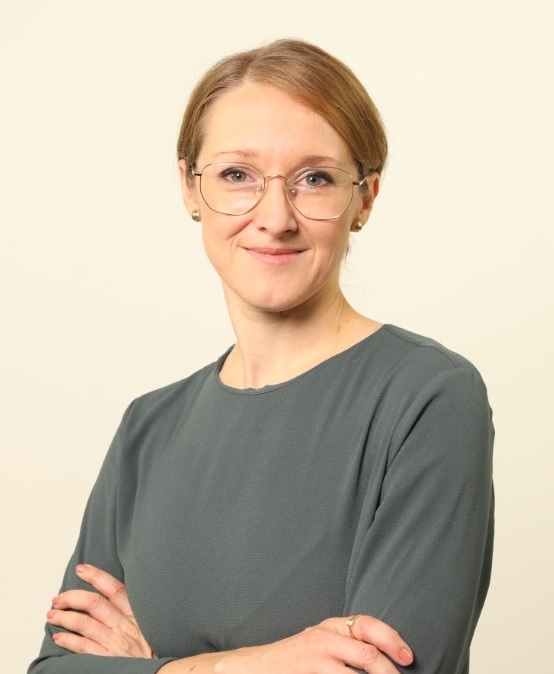 Agnieszka Smoleńska is assistant professor at the Institute of Law Studies of the Polish Academy of Sciences and Principal Investigator of "The EU's sustainability capitalism: identifying the varieties of financial markets transition" a three-year NCN-funded project. She is also associate researcher with the European Banking Institute, contributing to the work of Working Group on Finance, Climate Change and Sustainability.  
She holds a PhD in Law from the European University Institute (2020), MA in Interdisciplinary European Studies from the College of Europe (Natolin), Postgraduate Diploma in Economic Policy from School of Oriental and African Studies and a BA in European Social and Political Studies from University College London. She has worked on international research projects with the World Bank, OECD and Transparency International EU.  
In addition to the academic and research work, she worked as an analyst and journalist for Polityka Insight covering EU politics and economic policy as well as for EU institutions (European Parliament, European Commission).
Her research interests include governance of sustainability transition, international economic regulation and cross-border financial integration.