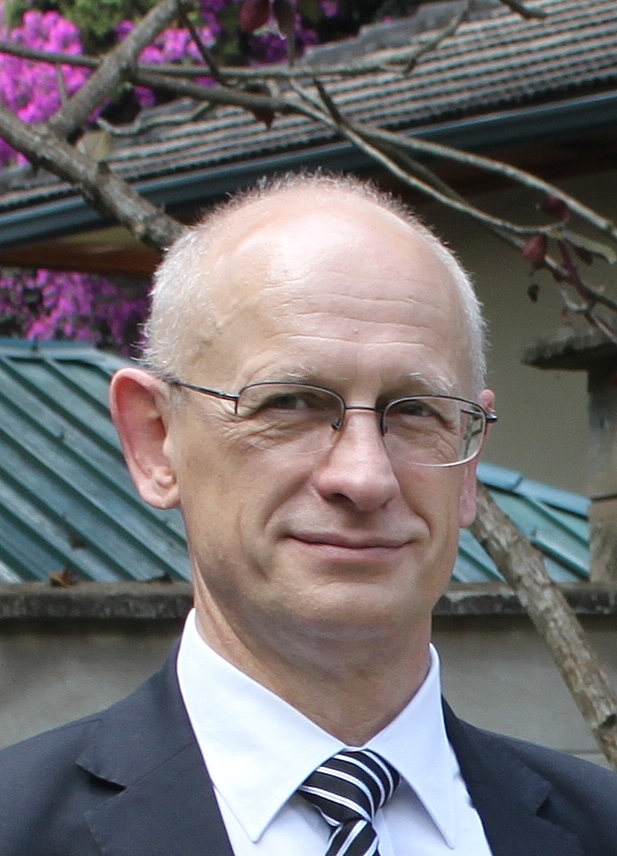 Historian of philosophy, civil servant.
Since 1991 in the foreign service of the Republic of Poland. He deals with Eastern policy and security policy. He served as a diplomat in Belarus and was the Ambassador of the Republic of Poland to Ukraine, Kenya and NATO. In 2016 – 2017 Undersecretary of State for Eastern Policy and Security Policy. In 2021 retired as ambassador.
Author of numerous publications on Polish foreign policy and climate security.