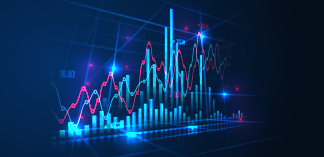 The article by Dr. Marek Troszyński and Dr. Magdalena El Ghamari on "A Great Divide: Polish media discourse on migration, 2015–2018" was recently published in the scientific journal "Humanities & Social Sciences Communications".
The entire publication is available free of charge
The authors analyzed in detail the Polish media discourse on migration and migrants between 2015 and 2018.
The article is based on research conducted within the international research project "Migrants. Analysis of media discourse on migrants in Poland, the United Kingdom, Ukraine, Albania and the Czech Republic "(MAD), which since 2018 has been carried out by research teams from Poland, UK, Czech Republic, Ukraine, Albania and Kosovo, with Collegium Civitas as project leader.
The project is financed by the Polish National Agency for Academic Exchange (NAWA) within the International Academic Partnerships Programme.
More about MAD project.