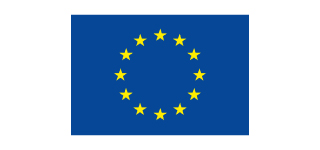 On the occasion of Europe Day, May 9, 2021, the European Parliament, Council and Commission launched the Conference on the Future of Europe: all citizens of the European Union are invited to speak about their future and what kind of European Union they would like to live in.
The initiative is a unique and timely opportunity for European citizens to debate on Europe's challenges and priorities in a comprehensive range of topics: 1) climate change and the environment, 2) health, 3) a stronger economy, social justice and jobs, 4) EU in the world, 5) values and rights, rule of law, security, 6) digital transformation, 7) European democracy, 8) migration, 9) education, culture, youth and sport, and other ideas.
The basic tool of the Conference is a multilingual digital platform available at https://futureu.europa.eu. The platform is the hub of the Conference and a way to get involved and speak up at the Conference: participants from all over Europe can share their thoughts on Europe and the changes which need to happen, see what others have to say, find events organized at local, regional and European level, and search for events they would like to attend.
The European Parliament, the Council and the European Commission have committed to listen to Europeans and to follow up, within their sphere of competences, on the recommendations made.  By spring 2022, the Conference is expected to reach conclusions and provide guidance on the future of Europe.
Collegium Civitas encourages our students to make a contribution to the debate about the future of the European Union!