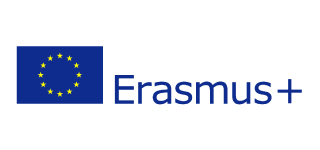 In November 2022 Dr Wioletta Małota, Head of the International Business programme, Collegium Civitas visited ILERI University (Institut Libre des Relations Internationales et des Sciences Politique) in Lyon under the EU funded Erasmus+ programme. Dr Małota conducted three workshops of 4 hours on "Management in a multicultural environment" for ILERI bachelor's degree students.
In addition, during the visit meetings with ILERI employees where held, which was not only an opportunity to strengthen the relationship with the university, but also to exchange opinions on teaching methods. "I find the stay very fruitful and useful for both parties." – says Dr Małota.
Collegium Civitas is actively participating in the Erasmus+ programme which offers numerous opportunities for our students as well as for academic and administrative staff of our university.