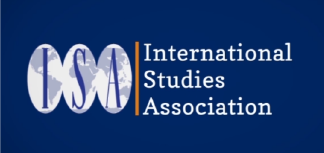 Between 15 and 18 of March Dr Agnieszka Nitza-Makowska, Collegium Civitas lecturer participated in the prestigious International Studies Association conference in Montreal, Canada.
Dr Nitza-Makowska presented the outcomes of her research on "India and the China–Pakistan Economic Corridor" during the panel discussion "Global India: The Pursuit of Influence and Status".
The International Studies Association is one of the oldest interdisciplinary associations dedicated to understanding international, transnational and global affairs. Founded in 1959, its more than 7,000 members span the globe – comprising academics, practitioners, policy experts, private sector workers and independent researchers, among others. The Association has long served as a central hub for the exchange of ideas and for networking and programmatic initiatives among those involved in the study, teaching and practice of International Studies.
More information about the conference:  https://www.isanet.org/Conferences/ISA2023