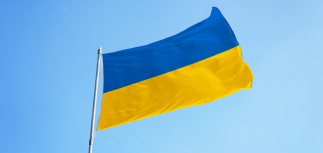 Dear Collegium Civitas Academic Community,
Inspired by our Students, Lecturers and Employees, Collegium Civitas decided to establish a special Fund to Help Students and Employees of Collegium Civitas from Ukraine and their Families. Collegium Civitas made the first payment to the Fund in the amount of PLN 20,000.
We would like to ask all of you who are ready to financially support this initiative for your contributions to the dedicated Collegium Civitas bank account: 77 2490 0005 0000 4600 6882 6942.
We learn from our Ukrainian friends that they bring their families to Poland and there is need for accommodation. If you can offer accommodation or you know who of our students or their families already need support in this area, please contact us at welcome@civitas.edu.pl