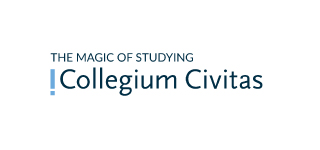 Have you ever tried to be consciously bored all day long? Taha Khan from the popular science channel "Answer in Progress" on YouTube took up this challenge. The results of the experiment turned out to be surprising, so he invited an expert in the field of scientific research into boredom – Prof. Mariusz Finkielsztein, Collegium Civitas. The video was already watched almost a million times on YouTube!
Have social media, smartphones and digital technology robbed us of the benefits of boredom? Taha Khan tries to answer the question with the help of Prof. Finkielsztein.
Prof. Finkielsztein is a pioneer in research about boredome. Mariusz Finkielsztein, Ph.D. is assistant professor at the Institute of Sociology at Collegium Civitas. He is the founder and organizer of the International Interdisciplinary Boredom Conference and the Secretary of the International Society of Boredom Studies. His new book "Boredom and Academic Work" has been recently published by Routledge.
The episode "What mindless scrolling does to you" with comments by Prof. Finkielsztein can be viewed here: