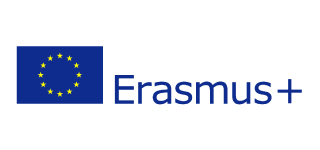 Between 13 and 16 of March 2023 Collegium Civitas was visited by Prof. Halim Nezihoglu from SDU university, Kazakhstan. The visit was organized under the Erasmus+ programme.
At Collegium Civitas Prof. Nezihoglu conducted classes on the geopolitics in Central Asia and issues relating to migrations. The professor participated also in the research seminar organized by the Sociology Department which presented a valuable opportunity to exchange views with Collegium Civitas faculty members.
Prof. Nezihoglu met with the International Office and Dr Katarzyna Maniszewska, Vice-Rector for International Relations to explore further cooperation possibilities between the two institutions. In addition, our guest took part in an interview conducted by young journalists – Collegium Civitas students for the radio station RadioPałaCC.
Suleyman Demirel University in Kazakhstan  is a partner university of Collegium Civitas, together we run the double master's degree programme in International Business and Negotiations.