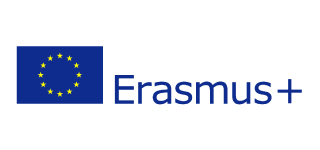 In May Collegium Civitas was visited by Prof. Robert Blobaum and Prof. James Siekmeier from West Virginia University. The professors visited Collegium Civitas under the EU funded Erasmus+ programme.
The professors held a series of lectures and a webinar "International Relations in the 20th Century – the American Perspective". The Professors met with Collegium Civitas representatives as the visit was also a great opportunity to discuss the development of bilateral cooperation between both universities and the development of the joint master's degree programme.
In addition, during their visit the professors participated in events (co)organized by the US Embassy in Warsaw.
"West Virginia University has been our partner university for years. We look forward to further developing the partnership and to welcoming new students to our Trans-Atlantic double degree programme. " – says Dr Katarzyna Maniszewska, Vice-Rector for International Relations, Collegium Civitas.
Together with West Virginia University Collegium Civitas offers the double master's degree program in International History and Security.  Admissions for the new academic year are open!