Hello!
We are happy to announce, that the second edition of #ErasmusPolandTravel competition has already started!
#ErasmusPolandTravel is an online competition carried out on Instagram, aimed at foreign students participating in Erasmus+ in Poland. Share your videos and pictures taken in Poland and give yourself a chance to win one of 13 attractive prizes!
Our competition takes into account four types of tourism:
Cities Of Poland
Nature Of Poland
Food of Poland
Activities in Poland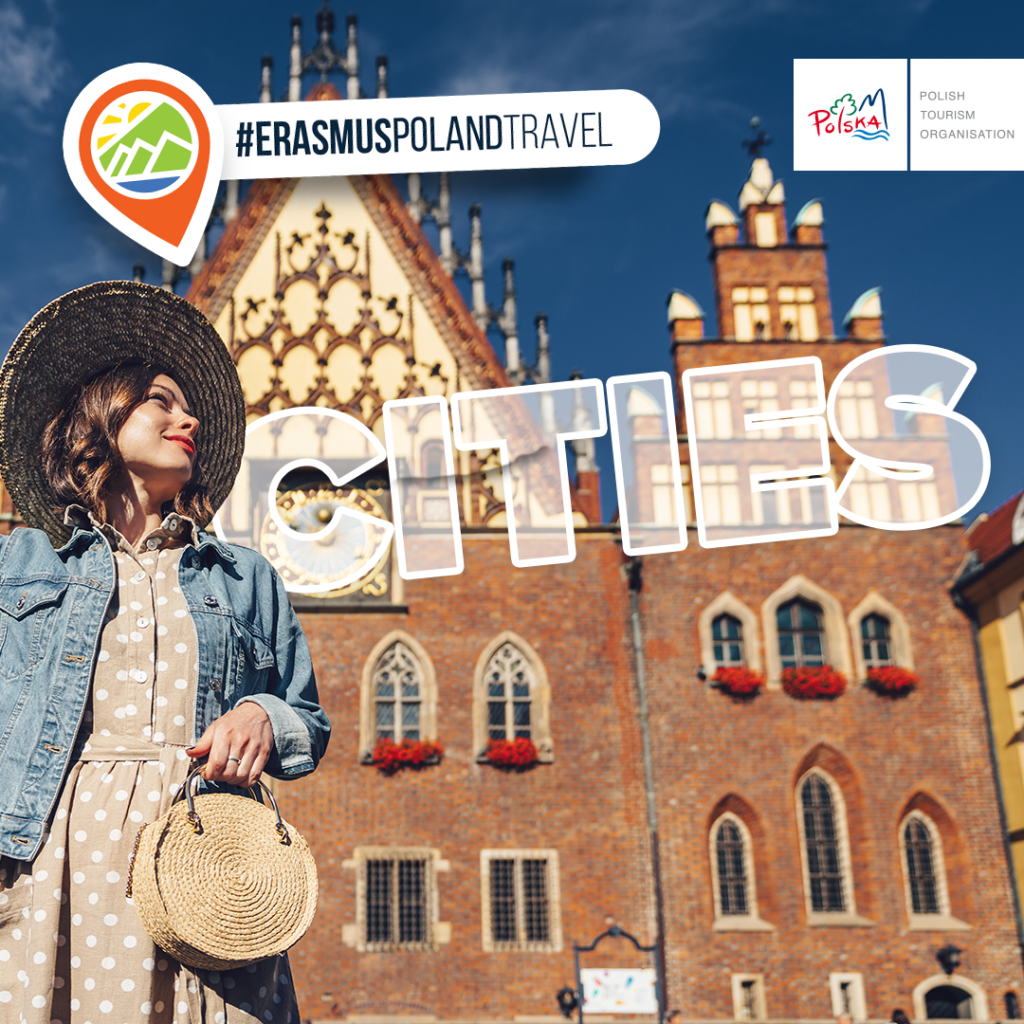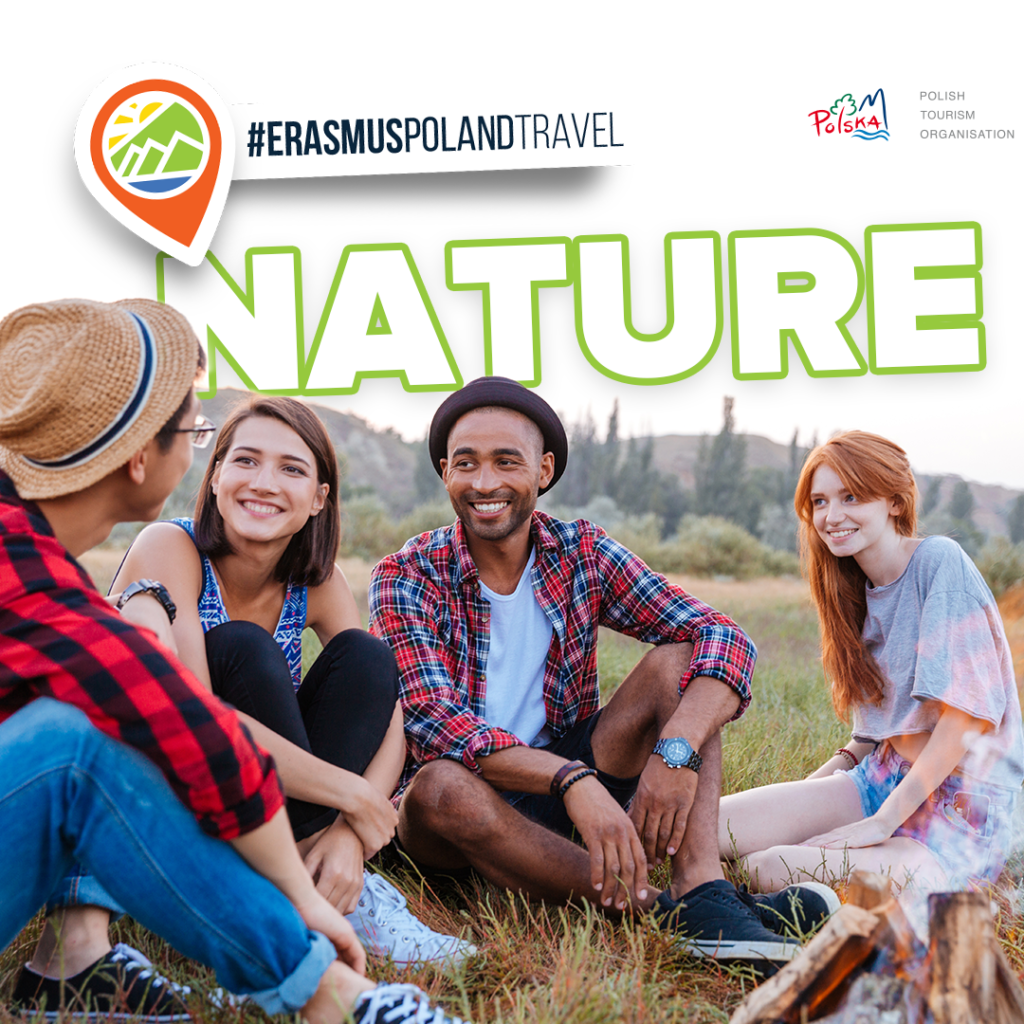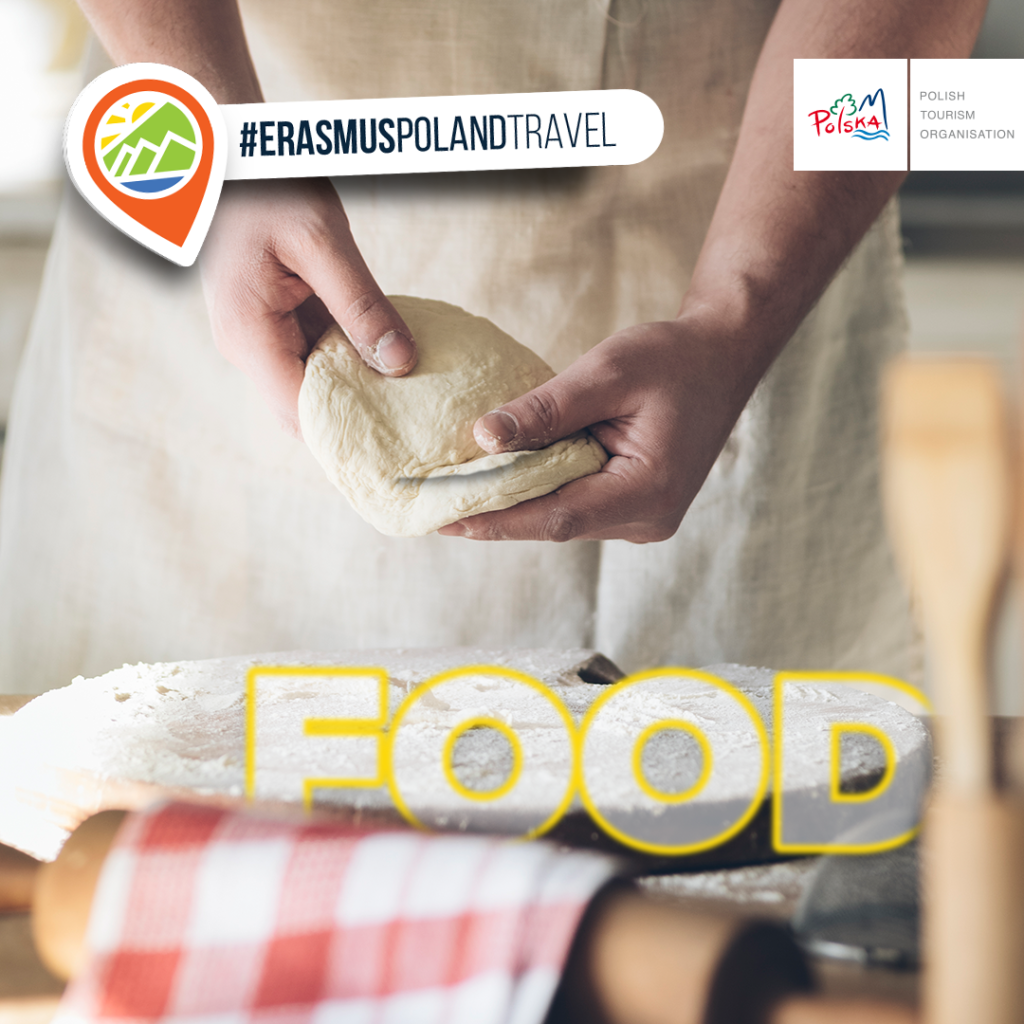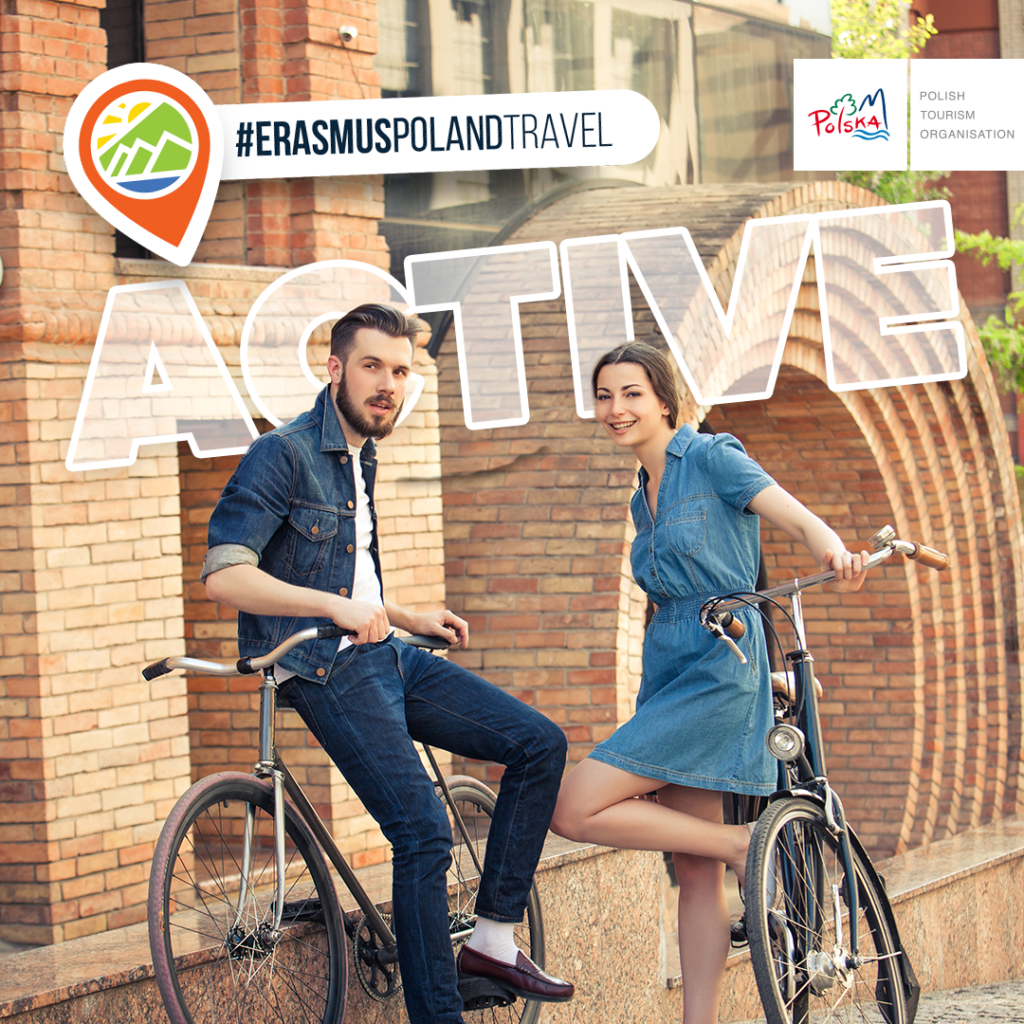 More information about categories can be found here: https://erasmus.poland.travel/about-contest/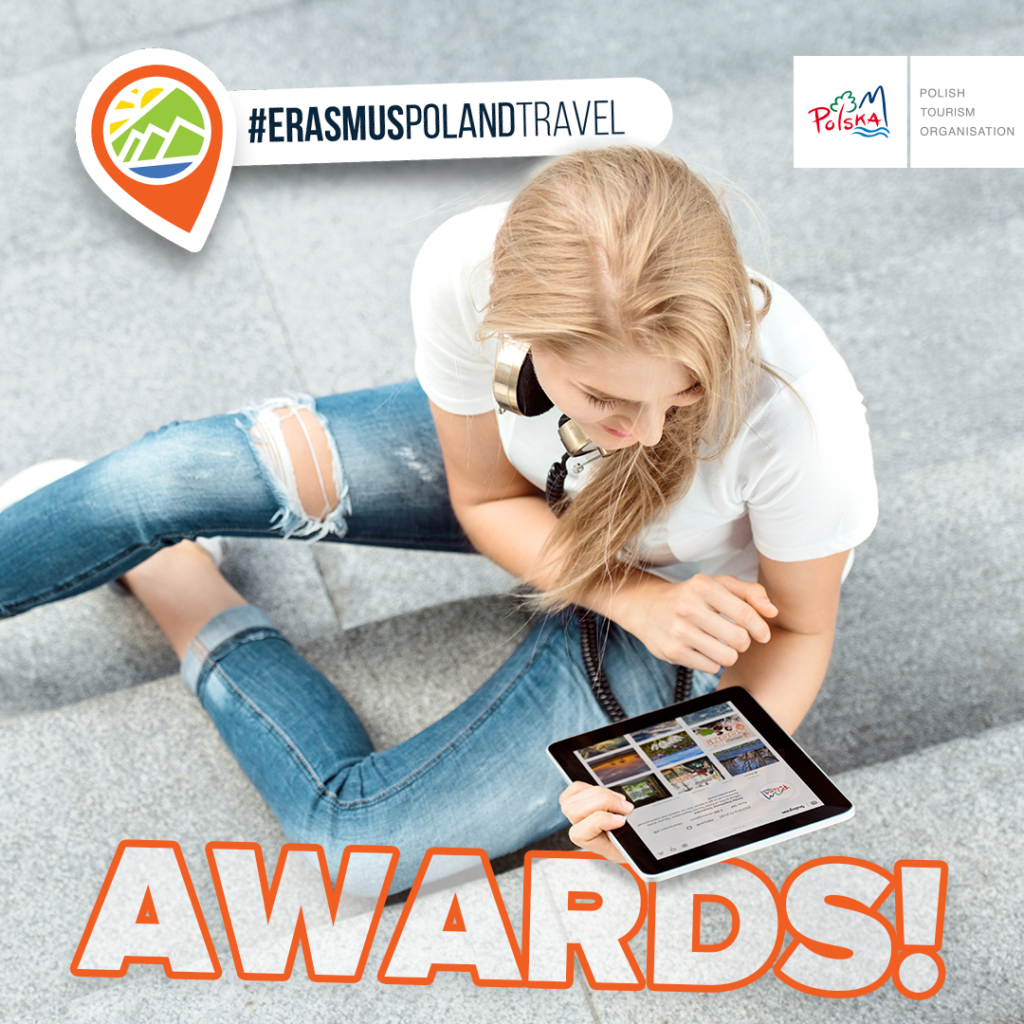 Competition prizes are an absolute must for every Instagram tourist! All of them have been prepared for travel enthusiasts who are constantly on the go and need practical, modern gadgets.
More information about the prizes can be found here: https://erasmus.poland.travel/awards/
All willing Instagram users who fulfil the requirements specified in the regulations can submit their videos and pictures by posting them on their profile and marking them with the competition hashtag #ErasmusPolandTravel.
Additionally, you must become a follower of the profile @polska.travel and complete the competition form.
We will send you the link to the form in a private message on Instagram after the approval of your application.
You just need to provide some information in it 🙂

Applications can be submitted until May 21 at 12:00. Do not miss your chance and apply now!