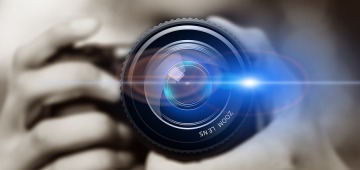 Club 3D-Diplomacy is starting its next project. If you wish to share an unforgettable moment, view or event of your life—something that has made you really happy and still excites you—this competition is for you.
Send us the photo of your 'breathtaking moment'
from 23 April to 28 May
to 3d-diplomacy@civitas.edu.pl
and give yourself the chance of winning:
1st place – Polaroid INSTAX
2nd place – free photo session
3rd place – 2 open tickets to the Dramatic Theatre
Rules:
The photo has to be taken by you!
Aspect ratio 1748×2480 (A5)
At the end of the competition an exhibition with the best photos will be made on the 12th floor.