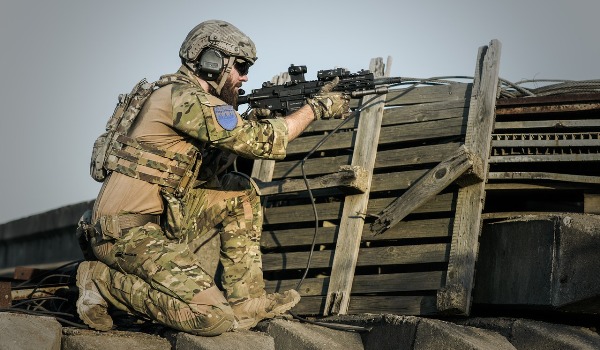 Do the media need to amplify political conflicts? Can journalists soothe social tensions? An interesting discussion with the participation of media representatives will be held on March 13.
Journalism Department of Collegium Civitas and Bar Studio invite you to the meeting "Editorial office no. 7" which will take place on March 13, 2018 at 18.00 in Bar Studio (PKiN).
Among the guest speakers are: Prof. Andrzej Paczkowski, historian, Miłada Jędrysik, author of the book "Other front", deputy editor of "Przekrój" magazine, former war correspondent and  Jacek Rakowiecki, journalist.
The discussion will be moderated by Urszula Kaczorowska and Jacek Żakowski, in Polish language.