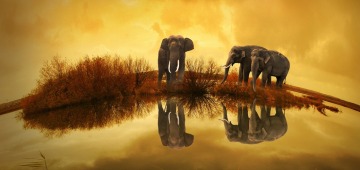 Do you like to travel? Would you like to go on a trip but can't decide on a destination? Would you like to listen to some interesting travel stories? Collegium Civitas' Student Council has the pleasure of inviting you all to our "My Travel Story! – Share your experience" event!
Discover the best hidden treasures and plan an escapade with a different perspective!
When?
13th and 20th of April 2018
What time?
Where?
Collegium Civitas, The Palace of Culture and Science, 12th floor, lecture theatre C
Who?
13th of April: Zuza from Poland will talk about Thailand and Alice from Ukraine will talk about the United States.
20th of April: Andrzej from Poland will talk about Japan and Dong from China will talk about Indonesia.
THE MEETING WILL BE HELD IN ENGLISH.
Every Friday we take you to the best destinations and reveal new and exceptional experiences!
See you soon!