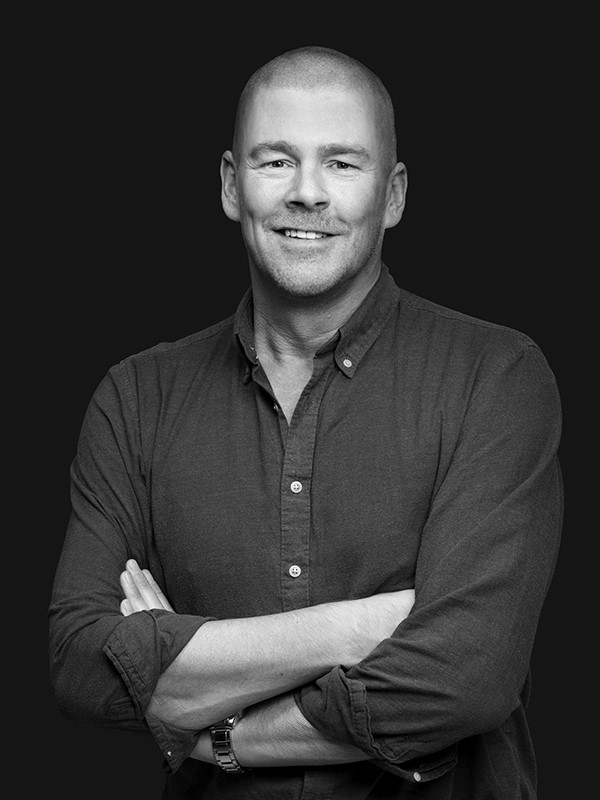 Bjarni Mohr holds a Master's degree in Media Practices with Documentary Photography as a field of study from Høgskulen i Volda, Norway (2020), where he studied under the supervision of Stuart Franklin, Magnum photographer and former president for Magnum Photos, and Anders Nilsen, photojournalist and lecturer at Høyskulen Kristiania.
Bjarni Mohr also holds a bachelor's degree in journalism with Online Journalism as a field of study from Danish School of Media and Journalism in Denmark (2013).
He has been working as editor and reporter for 20 years at Faroese Broadcasting Corporation, photographing for more than 30 years and he has as the only photographer won Press Photo of The Year in the Faroe Islands two times (2014 and 2017).
Besides that, he has published his book Einsamalla várið on Sprotin (2020), has been commissioned to deliver photographs for several other books and his photographs are exhibited on several occasions in the Faroe Islands, United Kingdom, Iceland and Denmark.
Bjarni Mohr is employed as a lecturer in Documentary Photography at Collegium Civitas where he also lectured in the academic year 2020-2021.
Contact: bjarni.mohr@civitas.edu.pl