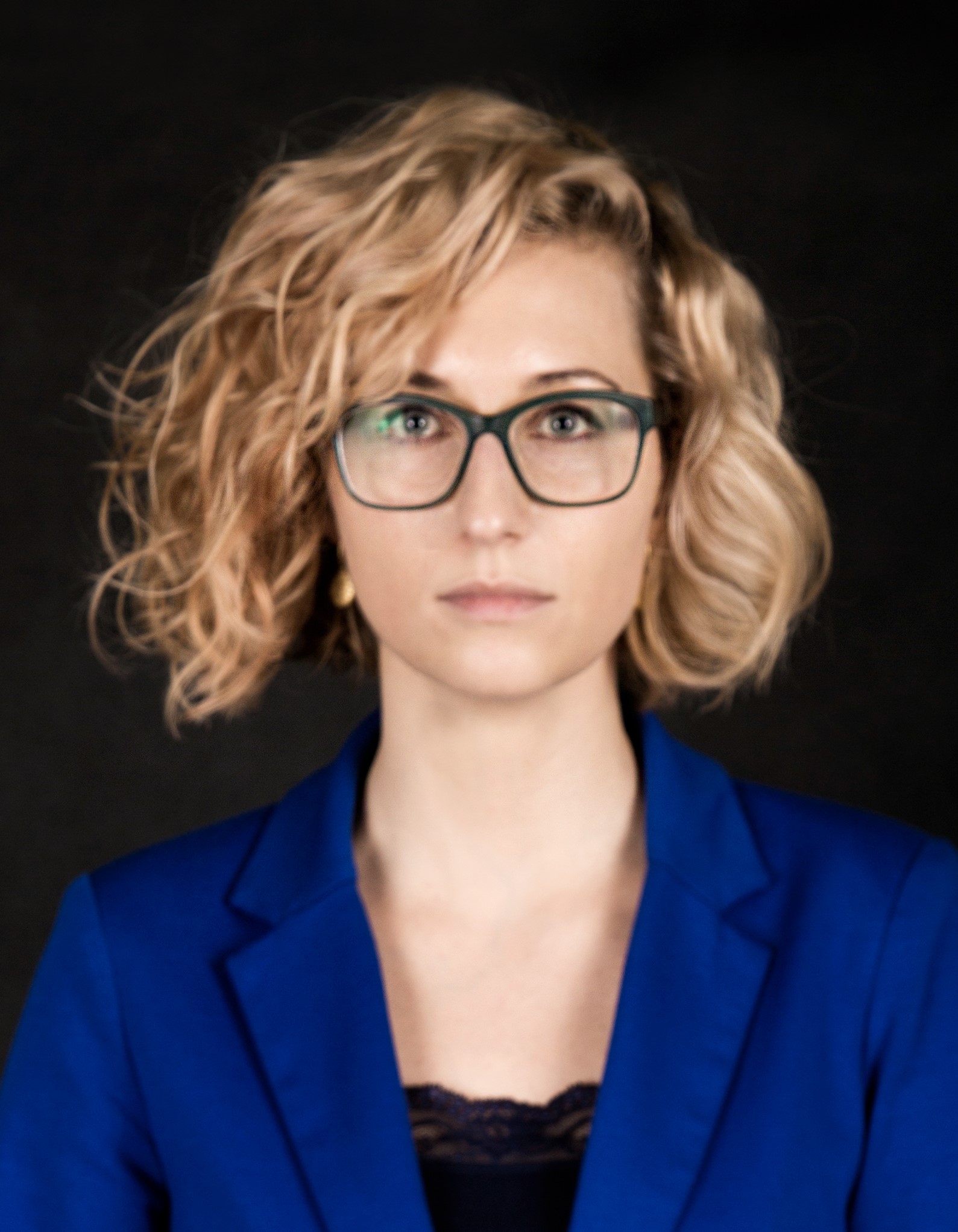 Katarzyna A. Przybyła is the head and creator of Strategic Peace and Conflict Studies program run by Collegium Civitas and United Nations Institute for Training and Research (UNITAR). She also serves as an Associate Editor of the academic journal "Peace Review".
She was a Fulbright Scholar in the Kroc Institute for International Peace Studies (University of Notre Dame, US) in the academic year 2014-2015. In 2018 – GMF's Marshall Memorial Fellow. From 2018 to 2021 she worked as the Director of Analysis and Senior Editor in the analytical center Polityka Insight in Poland. Earlier, for almost eight years she worked in the National Security Bureau of Poland, focusing on the former Soviet Union, NATO-Russia relations, and international peace and security organizations. She also served as a Program Development Adviser in the Peace and Stabilization Program in the Casimir Pulaski Foundation, and worked as a journalist in the Polish newspaper "Dziennik Gazeta Prawna". In 2015 she conducted her field research and cooperated with human rights organizations in Israel/Palestine.
Currently, she is working on her PhD in Peace and Conflict Studies at the University of Manitoba in Canada. She graduated from Lazarski University, Warsaw, Poland (BA and MA in International Relations), and University of Notre Dame, IN, USA (MA in Peace Studies).
She has been teaching at Collegium Civitas since 2016. Since 2019 – she has been a member of the Legal Language Commission of the Council for the Polish Language (Rada Języka Polskiego). She is a member of: International Studies Association, Alliance for Peacebuilding (AFP), Women in International Security POLAND, U.S. State Department Exchange Programs – Alumni Association.
Her areas of interest/expertise include: international affairs (mainly international conflicts, political violence and nonviolent resistance), peace and conflict studies, American and Russian foreign policies, former Soviet Union, critical thinking, writing and analyzing.