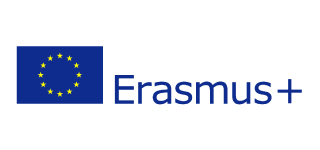 In September 2022 Collegium Civitas Vice-Rector for International Relations Dr Katarzyna Maniszewska visited West Virginia University within the framework of the Erasmus+ programme. Dr Maniszewska held a series of lectures for WVU students focused on security issues from the Central European perspective. Dr Maniszewska also shared with the students the outcomes of her research on the history and development of terrorism.
The visit presented the opportunity to meet with faculty and staff of WVU. Plans to strengthen the enhanced cooperation between Collegium Civitas and WVU were discussed. The universities run together the Trans-Atlantic Master's double degree programme in International history and Security Studies.
During her visit to the USA Dr Maniszewska met also in Washington, DC with Study Abroad Office, Georgetown University where she presented the summer school and study abroad programme "Security and Society in the Information Age" organized by Collegium Civitas and SRAS, USA.
In addition, at Georgetown University Dr Maniszewska held a research interview for her new book with one of the leading experts in terrorism studies Prof. Bruce Hoffman, the author of the best seller "Inside Terrorism", professor in the School of Foreign Service and director of the Center for Jewish Civilization.