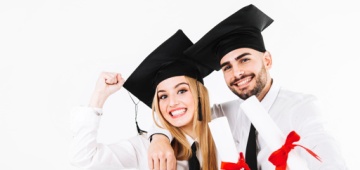 Collegium Civitas would like to invite all master's graduates to take part in the Contest for the Best Master's Theses in the Area of International Relations, Diplomacy, International Security and Digital Security.
Total prize purse is PLN 7,000.00.
The results of the Contest will be announced on the day of Inauguration of the Academic Year at Collegium Civitas.
Contest applications may be submitted by individuals who have been awarded a master's degree (regardless of their university, field of study and discipline) based on a thesis in the area of international relations, diplomacy, international security or digital security.
Master's theses (MA) which may be submitted for the Contest are only those defended in the period from 01.01.2017 until 31.08.2018.
The deadline for submitting theses is 31 August 2018.
Entries may be submitted by their authors, promoters (having gained the author's approval) or the authorities of higher education institutions, academic institutions or individual departments of higher education institutions.
A printed and digital (CD) copy of the thesis, together with the attachments outlined in the Contest Rules and Regulations, should be submitted at the Collegium Civitas Rector's Office or sent to the following address: Collegium Civitas, Biuro Rektora, pok. 1224, XII p., PKiN, Pl. Defilad 1, 00-901 Warszawa, with the following note: "Professor R. Mroziewicz Contest"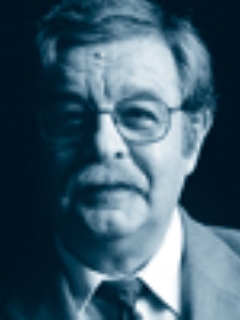 Prof. Robert Mroziewicz (1942-2008) – diplomat and historian, professor at the Center for Latin American Studies (CESLA) and Collegium Civitas, democratic opposition activist. In the years 1990-1992 he held a function of the Permanent Representative of Poland to the United Nations and President the UN Economic and Social Council (ECOSOC). In 1992-1997 he was the Deputy Minister of Foreign Affairs and in the years 1997-1999 the Deputy Minister of National Defence in the government of Prime Minister Jerzy Buzek in charge of Poland's integration with NATO.
Attachments: