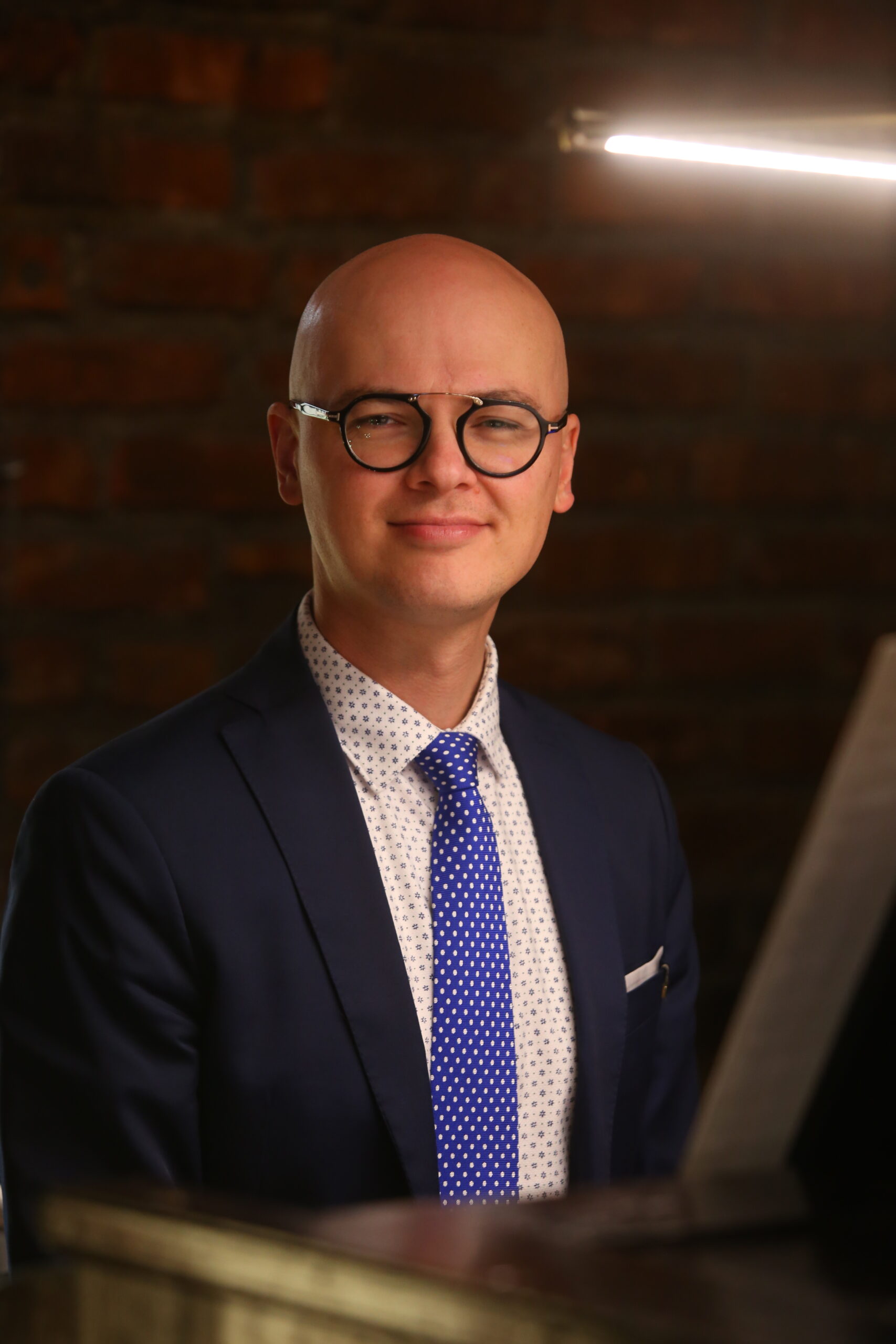 Dr. Michał Szostak, Associate Professor of University of Social Sciences – a graduate of master's studies (management and marketing) and doctoral studies at the Kozminski University in Warsaw.
Since 2004, he has been practising business (on managerial and director positions) in capital groups in an international environment (in the commercial and industrial sector), cooperating with corporations from the USA, Canada, EU and South Korea.
He has experience in the field of financial and organizational optimization of business processes and entire enterprises, preparation and service of mergers, divisions, separation of organized parts of enterprises and acquisition activities of capital companies, personal and private economic activities, as well as the implementation and maintenance of quality management systems.
As an Associate Professor at the University of Social Sciences in Warsaw and an Assistant Professor at Collegium Civitas, he conducts interdisciplinary research at the interface between management and art (international publications), as well as teaching activities for English and Polish-language MBA, Master's and Bachelor's programs in the field of international finance, corporate finance, financial analysis, financial accounting, management accounting, project management, strategic financial decisions, visual arts marketing, self-presentation, business presentations, business ethics and CSR. He also conducts teaching activities in the field of management at universities in the Czech Republic, Lithuania and Slovakia.
In addition, he obtained a doctorate in musical arts, specializing in organ performance at the Fryderyk Chopin University of Music in Warsaw, recorded several CDs, and has been publishing in renowned British, Canadian, and American periodicals. As a musician-instrumentalist, he conducts lively international concert activity, performing several dozen recitals annually in Europe, the Americas, Africa and Asia.
More at: www.michalszostak.org