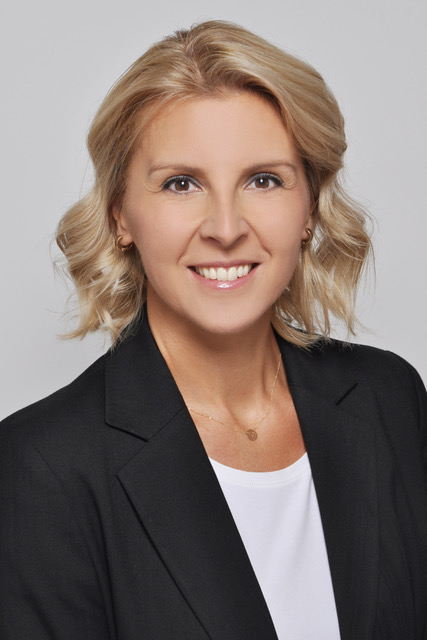 Professor at the SGH Warsaw School of Economics and Chief Economist at the American Chamber of Poland.
In 2019-2022 she was a Member of the Board of Directors, Polish-U.S. Fulbright Commission.
She is an author of numerous publications on foreign direct investment, global value chains, international trade, and trade policy. Her main interests are focused on the relocation of a firm's value chain, business internationalization process, and an investment valuation methodology.
She has been assessing investment projects and developing technology transfer models in many assignments implemented for business and state administration institutions.
She was a research scholar at various foreign universities, e.g., Duke University, ZHAW School of Management and Law in Switzerland, Toulouse School of Business, Aarhus University, Trier University, and the University of Economics in Prague, and the University of Economics in Bratislava. She was also a Visiting Professor and adjunct at Trier University (2010-2018) and in 2019-2022 she has been lecturing at the Vienna University of Economics and Business.
She holds a PhD-habilitated in Economics, and executive education programs certificates by the SGH Warsaw School of Economics and Harvard University, Kennedy School of Government.